Jim Shirey's Genealogical Home Page
ge-ne-al-o-gist: n. 1. a person who spends more time searching for dead relatives than spending time with living relatives. 2. a person who can not remember his own wedding anniversary but knows his great-great-grandmother's birthdate. 3. a person who spends a lot of time talking with others about long-time deceased people. 4. a person with no other hobbies.
Some of my favorite genealogical links: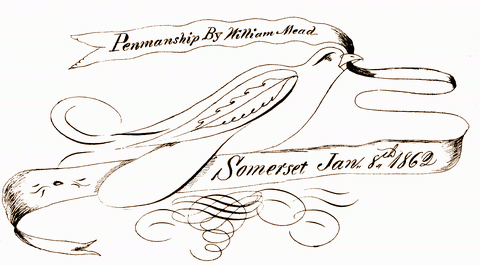 ---
Some of my favorite non-genealogical links and personal stuff:


Good, Conservative talk radio: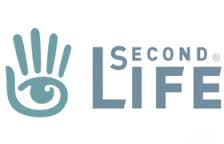 ---
Some of my friends' and family's home pages:
---
These are some of my family names I am researching...
---
My wife, Pam (Baker)'s family names...
---
Our Entire Family Tree in searchable html style
---
Help me identify these photos that I have
---
If you would like to drop me a line, or have any questions about the information above you can reach me at: jrshirey@wowway.com
last modified 1 January 2015